6 Panel T-Cube® One Step Multi-Drug Oral Fluid Saliva Drug Test 25/Box
SKU:

ODOA-966EUO

UPC:

ODOA-966EUO
Bulk discount rates
Below are the available bulk discount rates for each individual item when you purchase a certain amount
| | |
| --- | --- |
| Quantity | Per Item |
| 3 - 7 | $147.25 |
| 8 - 12 | $139.75 |
| 13+ | $136.00 |
Description
6 Panel T-Cube Oral Saliva Drug Test Device 25/Box
This T-Cube Saliva drug test is approved for Employment & Insurance Use
T-Cube® One Step Multi-Drug Oral Fluid Test Cube is a rapid oral fluid screening test. The test is a lateral flow, one-step immunoassay for the qualitative detection of specific drugs and their metabolites in human oral fluid.
Features & Benefits
Convenient Rapid Screening - No Need for Restroom
Collect & Test in One Step
Fast & Easy to Read Result
Shelf life of T-Cube is 24 months when stored at 40-86ºF
Drug test results in 5 minutes
Saliva saturation indicator ensures sufficient specimen volume is collected
Eliminates need for gender-specific observation and limits adulteration and tampering
Drug configurations available for a fully customized oral fluid testing program
Slim, lightweight, convenient to store
No special training required
Clean, hygienic
Download Documentation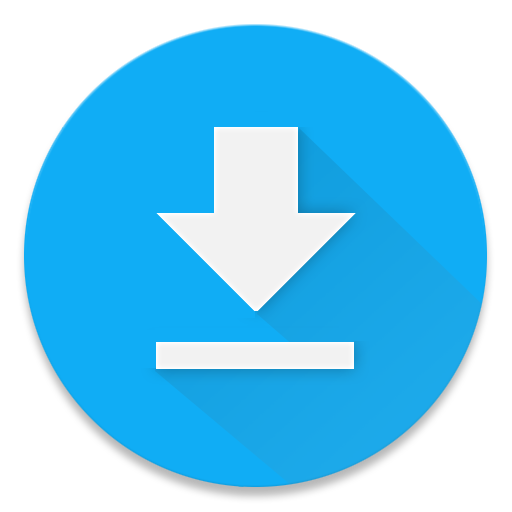 T-Cube® Package Insert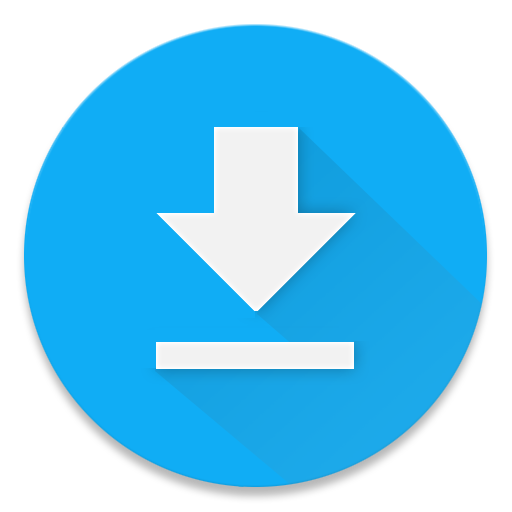 T-Cube® Procedure Card
T-Cube® Cutoff Table

(Choose Panel Above)

Drug
Abbreviation
Cutoff Level
Calibrator
Amphetamine
AMP
50 ng/mL
D-Amphetamine
Barbiturates
BAR
60 ng/mL
Secobarbital
Benzodiazepines
BZO
30 ng/mL
Oxazepam
Buprenorphine
BUP
5 ng/mL
Buprenorphine
Cocaine
COC
20 ng/mL
Cocaine
Cannabinoids
THC
25 ng/mL
11-nor-Δ9 -THC-9-COOH
Methadone
MTD
30 ng/mL
Methadone
Methamphetamine
MET/mAMP
50 ng/mL
D-Methamphetamine
Ecstasy
MDMA
100 ng/mL
3,4- Methylenedioxymetham phetamine HCl
Opiates
OPI
40 ng/mL
Morphine
Oxycodone
OXY
20 ng/mL
Oxycodone
Phencyclidine
PCP
10 ng/mL
Phencyclidine
Alcohol
ACL
0.02% BAC
Alcohol
Six Panel T-Cube Panel Configurations
Item Code
Format
Panel Configurations
Approvals
ODOA-166
SALIVA T-CUBE

AMP, COC, MET/mAMP, OPI, PCP, THC

Forensic Use

ODOA-966EUO
SALIVA T-CUBE
AMP, BAR, COC, OPI, PCP, THC
Employment & Insurance
View All
Close
1 Review
Better Visual Results than Oratect HM-15

I ordered these for employment drug testing with the hopes that the "THC" test results would show up bolder than the Oratech HM-15 we have used for years. While not completely darker like the rest of the test panels; it was still much better than the Oratech and didn't make us question whether the line was there or not. These are less messy as the saliva is contained inside the cube. Would have given it 5 stars if THC results were bolder and had it come with a results sheet for the donor / test giver to sign once the photo copy of the test was made. Very pleased overall with the drug test.
View All
Close